Is it right to invest in professional IT services and generate benefits for my business?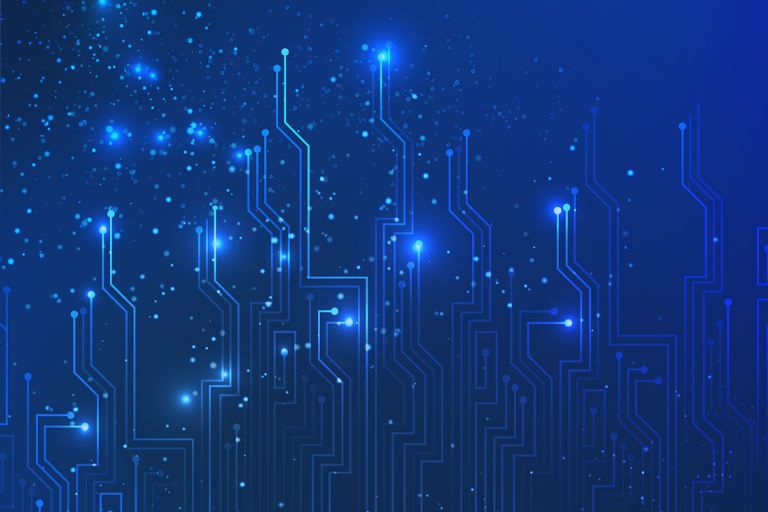 There are currently several offers on the market for the provision of services in the area of ​​Information Technology. A specific question that always attracts attention is whether it is really worth working with these service proposals. & iquest; Is this investment correct and generates returns? This is what we will cover in this post.
IT Research
According to a survey conducted at the Center for Applied Information Technology (GVcia) of the Getulio Vargas Foundation (FGV), we are told that about 7.6% of the income of medium and large companies in the last three years were investments related to the Services area. of you. This financial growth in the area of ​​information technology has resulted in the largest increase in IT spending in the last few months (around 11%) when analyzing the service sector. </ Div >
& nbsp; & nbsp;
We can justify this growth due to the cost benefit that this practice has generated for organizations. Imagine hiring an IT service where the consultant studies your business processes in detail, understands how your daily business works and provides customized solutions to solve key business points. growth, generating benefits for both parties and strengthening the partnership in a successful project. In short, it saves on many points such as "time and money", which are among the main factors.
Most searched IT services
See some of the main IT services contracted by companies:
Software development:
The need to optimize processes, increase productivity, reduce costs, unify information, among many other needs, make companies seek to develop customized software or even adapt, adjust or redesign an existing system in their processes.
Software development with market applications:
Provide services in the development of market applications, such as development in Oracle, Pegasystems, Salesforce, SAP, among others. Whether working from scratch exclusively on a new project or making improvements on platforms already developed by the client.
IT professionals:
You need an IT professional for a timely, long-term or even permanent (fixed) project. Companies seek this type of service to accelerate the solution of their needs with quality and speed, reducing bureaucracies and costs in the process.
Managed services:
The demand for IT management services is also under way; growing, a factor that has added positively in the reduction of costs and risks, with professionals specialized in services such as internal servers, data centers, cloud servers, systems support and Devops.
Conclusión
One thing is a fact, the technology is aacute; changing the world and companies of all sizes and segments have to adapt to this real need, the culture called Digital Transformation.
We must always remember that IT Services, when integrated with your business strategies, ensure that your business has a much broader and more current market presence.