May 25th celebrates geek pride, but do you know when and why the date came about?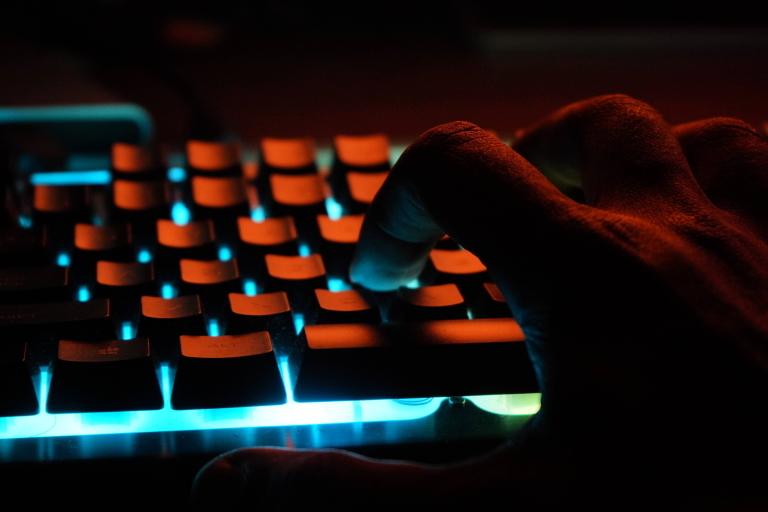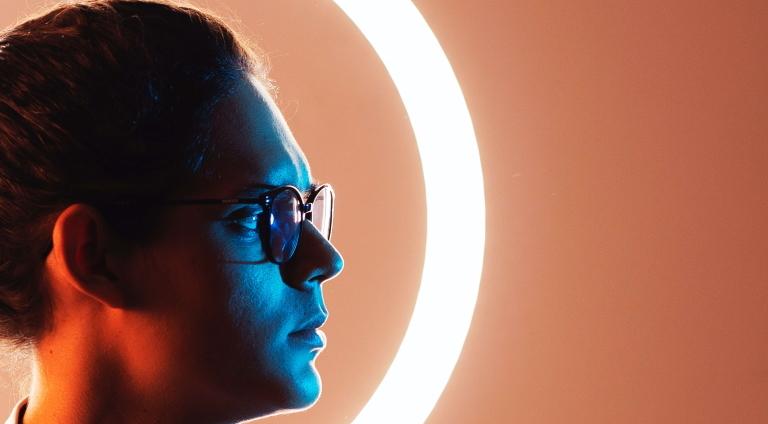 The history of Geek Pride Day as it is celebrated today begins in Spain, in 2006, in a forum for discussion of topics such as science fiction, fantasy, comics and animations. Its members were first and foremost trying to come up with a name that would identify the fans of these themes as a group. In this sense, there was a clash between those who already called themselves friki (Spanish for nerd) and those who did not like the word. Spanish blogger Germán Martínez, known online as Mr. Buebo, saw no alternative but to embrace the term, so he created the first official Geek Pride Day website. The first statement is dated February 22, 2006.
The first two activities proposed by the group were a human Pac-Man in Madrid and a bookcrossing. They picked the 25th of May, and not for nothing: it marks the premiere in theaters of a certain movie called Star Wars, in 1977.
A week before the event, the Entertainment section of El País, one of the largest newspapers in Spain, featured Mr. Buebo on the cover and a story on the initiative. Interest in the event grew a lot, and the number of participants was higher than any expectation. What was supposed to be just a human Pac-Man became a great gathering of people nothing but proud to show that there was nothing wrong with being fanatical about movies, comics and animations of themes like science fiction and fantasy. That's how Geek Pride Day came about.
From subculture to the top of the world
Geek culture today has enormous cultural and marketing influence, due to a series of factors. In theaters, action-packed superhero movies are frequently among the highest-grossing pictures worldwide. TV sitcom The Big Bang Theory was also a big hit with its nerdy characters and themes. In games, playing has become a career possibility in eSports tournaments.
Geeks are also loyal consumers. Media, utensils, accessories, action figures... Wherever there is a representation of their characters and their favorite stories, a geek is a potential consumer.
Silicon Valley is geek
The change in perception about the geek universe was also influenced by Silicon Valley, which is the birthplace of several technological innovations. Of every 1,000 high-tech jobs in the United States, 285 are in Silicon Valley, the largest concentration in the country. That area also has the highest average salary in the US.
In other words, due to the investment in technology and the internet, a geek figure today is seen much more as a potential millionaire or billionaire rather than a bullying magnet. Take Mark Zuckerberg, typical geek who created Facebook while in college to become one of the richest and most influential people in the world. The idea was born at Harvard University, but the headquarters of Meta Platforms, which owns Facebook, are located in Silicon Valley.
Of course, in addition to the commercial success of the geek universe, initiatives such as the Geek Pride Day also helped to change the way geek culture is perceived, by reinforcing the unity of a group of people who faithfully love their interests and don't need to hide because of it. That is what pride is about, after all.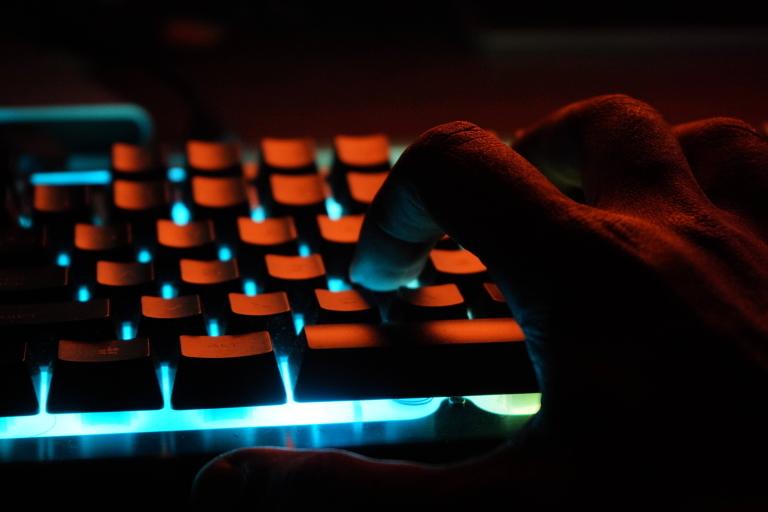 Towel Day is another thing
Geek Pride Day should not be confused with Towel Day, which is also celebrated on May 25, but came about in the year 2001, two weeks after the death of writer Douglas Adams, author of the book series The Hitchhiker's Guide to the Galaxy. Fans picked the date to celebrate the towel, practically the most massively useful thing a hitchhiker can have, according to the books. Fans even leave their houses with the towel properly accommodated, so that the author can be honored in a very special way.
What about Visionnaire?
As a software factory, Visionnaire identifies a lot with geek culture. Visionnaire began in an academic environment, being the result of knowledge from professors and technology consultants, almost 30 years ago. We are passionate about computers, up to date with the latest trends, and driven by innovations. And, of course, many of our contributors have their tastes in science fiction, fantasy, comics, movies, animation, games, science, technology, computers, and so on.
That is why we wish you all a great Nerd Pride Day!