Communication to our customers and partners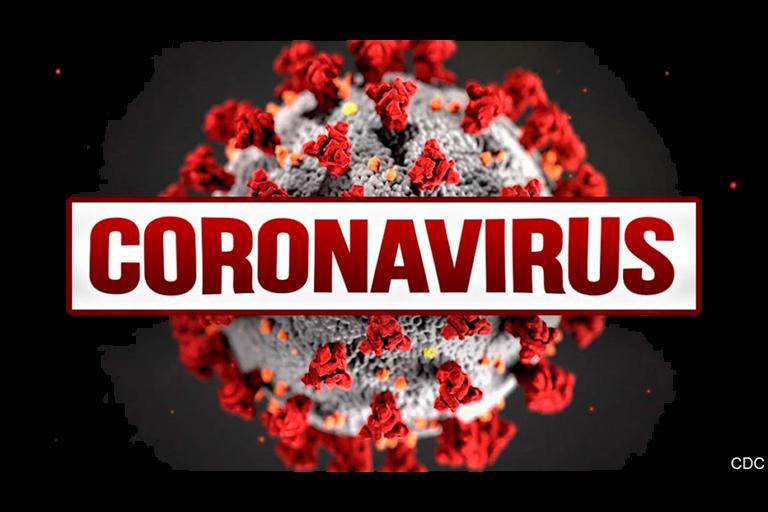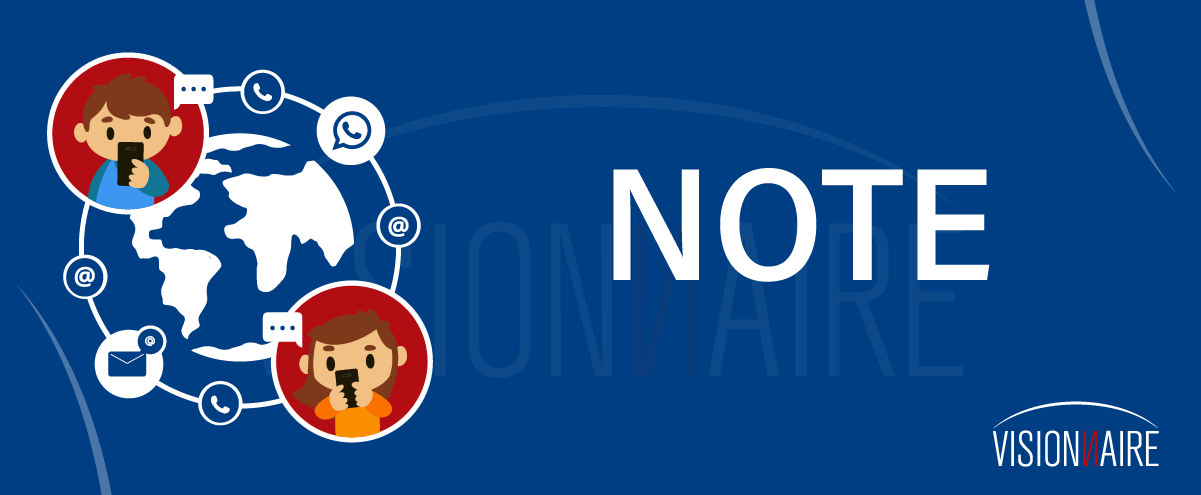 We inform that from Monday, 23/03/2020, part of our team will work on the Home Office model.
There is a pandemic installed and aiming to minimize the impact of the Coronavirus (Covid-19), we decided to take preventive measures in relation to employees, customers and partners. Our priority is the health and safety of everyone.
We are committed to maintaining the same level of service and efficiency in serving our customers.
We reinforce that our team is ready to meet any demand and we are available to help your company.
The processes remain the same, we only reinforce the numbers for international contact:
Commercial Contact - Raul +55 41 99238-7690
This is the time to come together to minimize risks and protect the people we relate to.