WebPublication obtains the Registration Certificate before the National Institute of Industrial Property - INPI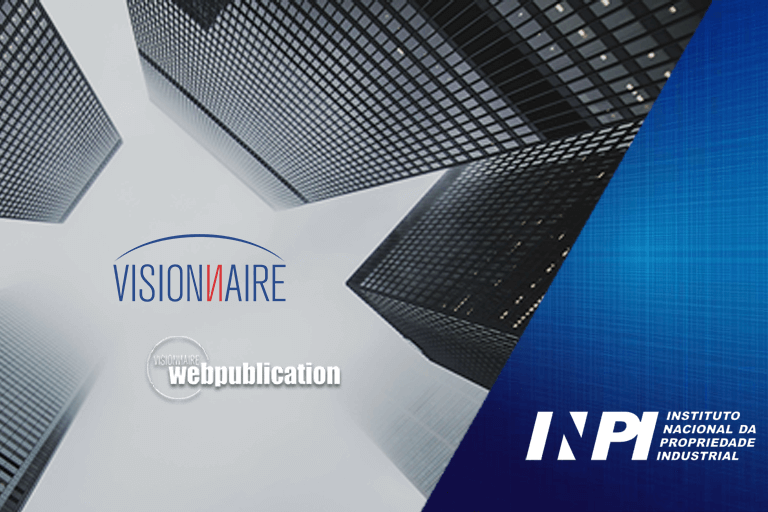 We are happy to share the news that the WebPublication platform, our CMS - Content Management System, obtained the Computer Program Registration Certificate from the National Institute of Industrial Property, INPI.
This means that the WebPublication platform is now a registered and protected brand, duly recognized as a tool to manage and publish content on websites and portals.
What is WebPublication?
The WebPublication platform is Visionnaire's own solution for CMS (Content Management System). Because it is our own tool, it offers more productivity in the development of websites, corporate portals, virtual stores, portals, intranets and more.
Its interface is constantly updated and easy to navigate, allowing an entire team to use it, following a hierarchy of permissions with which it is possible to choose which type of access each user will have on a website.
It is not necessary to have specific technical knowledge in programming in order to use the tool, which facilitates the development of the administrator and the users who work with the Visionnaire WebPublication platform.
Visionnaire's solution meets the specific needs of each company, with the possibility of adding or removing custom modules. It also allows for scheduling publications or removing content on specific dates.
Find out more about WebPublication and learn how Visionnaire can help your business accelerate processes, reduce costs and focus on online communication.