The state of Paraná, Brazil, presents excellent productivity and revenue results in 2019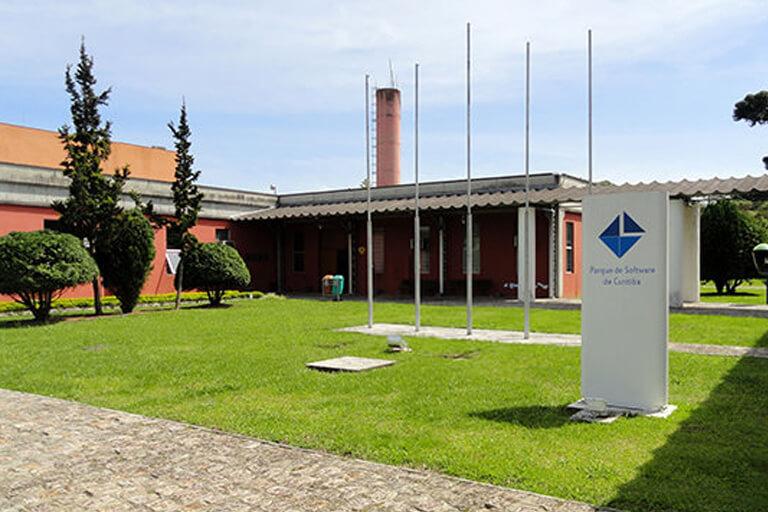 Paraná, a state in the south of Brazil, leads the productivity rate in the Information Technology area and had the highest revenue in the sector in 2019. These are the results of the Tech Report 2020 survey, released by the Associação Catarinense de Tecnologia (Acate) and by the big data company Neoway.
The study points out that the 19.6 thousand IT companies in Paraná had revenues of R$ 21.2 billion in 2019, which puts the state behind São Paulo, where almost half of the companies in the sector are located. Paraná also registered a growth of 25.6% in relation to the previous year, while the national average registered a drop in revenues.
The survey also shows the productivity rate in the IT area, which is calculated considering the ratio between the average revenue and the average number of employees per company. In Paraná, productivity reached R$ 90 thousand last year, and the Brazilian average was R$ 52 thousand.
Another positive fact, according to the study, is that, between 2017 and 2018, Paraná recorded a 15.5% increase in jobs in technology-based companies and was second only to the state of Bahia in this regard. The Tech Report 2020 survey also shows that, between 2015 and 2019, only the states of Paraná, Santa Catarina, and Minas Gerais registered growth in the number of technology-based companies.
Of course, the pandemic affected this scenario in 2020. However, all these data allow us to look forward to the future of Paraná's technology with optimism. There is a lot of potential for the state to recover and consolidate itself at the top of this scenario in Brazil.
Today's positive numbers are the result of efforts that began in the 1980s, when government, private initiative and academia joined forces. Among several important people in this history is Kival Weber, one of the mentors of this process and currently an advisor to the Associação Brasileira de Fomento à Inovação em Plataformas Tecnológicas (Brazilian Association for the Promotion of Innovation in Technological Platforms).
Parque de Software de Curitiba (Curitiba Software Park)
The Curitiba Software Park, where Visionnaire is located, is the first technological park in Brazil. It was founded in 1996 by the Municipality of Curitiba in conjunction with the local private initiative and has always focused on innovation and local development.
Here you can watch an interview with Kival Weber, conducted by Sergio Mainetti, Director of Visionnaire and current President of the Curitiba Software Park.
http://www.parquedesoftware.com.br/Entrevista-com-Kival-Chaves-Weber-sobre-a-historia-do-Parque-de-Software-12-133.shtml
Visionnaire is happy to be part of this success story in Curitiba and Paraná, but we know that a lot can still be done. We have been bringing technological innovations to small, medium, or large partners for almost 25 years, and we want to continue making history.
With information from the Agência de Notícias do Paraná (Paraná News Agency): http://www.aen.pr.gov.br/modules/noticias/article.php?storyid=108375