Learn more about the featured technologies that are already changing the way you do business, is your business ready?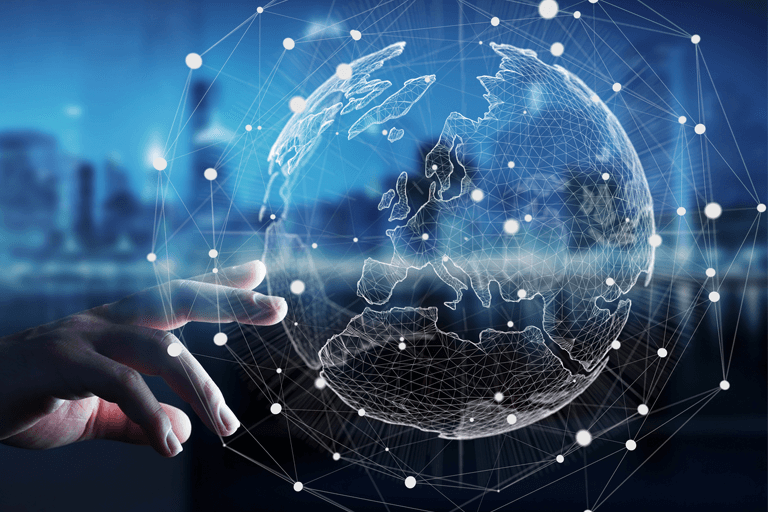 Every day we are impacted by new tools and technologies from around the world, one example we can cite and that has been a hit with big companies when the focus is on maintaining or gaining new customers, is Artificial Intelligence.
According to the opinion of great experts in the field, we can identify this evolution within organizations as they develop their Digital Transformation, expanding the communication options with this new customer profile.
Without further ado, in this brief article we will point out the key technologies that should be on your company's strategic radar for this year, as well as basic information to identify whether or not it is viable for your business type: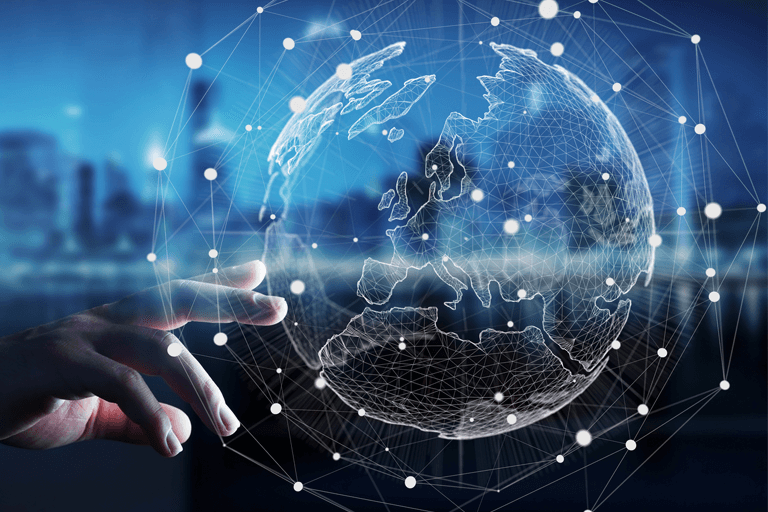 Health Technology
As early as the first month of 2018, three major companies such as Amazon, Berkshire Hathaway, and JPMorgan Chase teamed up and announced the use of Technology to form an independent healthcare company for their employees and their families in the United States, These are simplified, transparent, high-quality "health care" at a reasonable value compared to traditional health plans, which have recently increased the cost of medical treatment.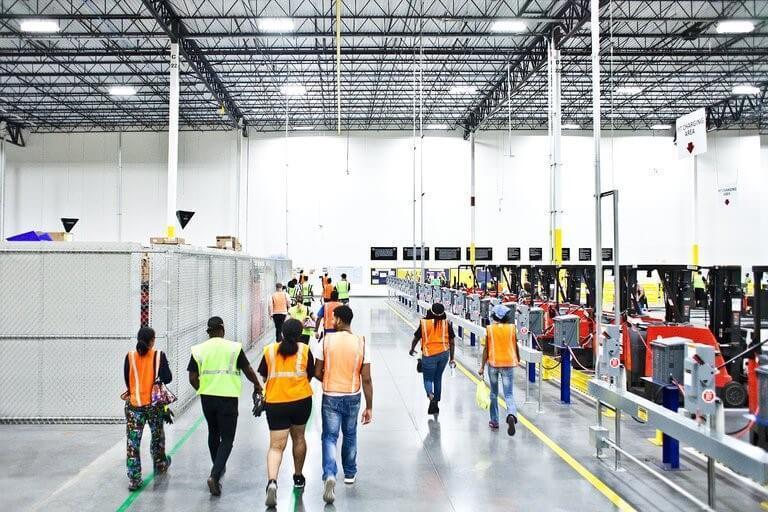 Voice Control and Virtual Assistants
Experts indicate that by 2018, natural language processing improves considerably in a trend where professionals evolve with voice control integrated with cloud computing to join the workforce.
Gradually we will begin to come across virtual assistants helping to increase productivity and improve work-life balance. Today we already see voice assistants replacing our online search media, screens, computer keyboards, and more. And this evolution tends to grow even more.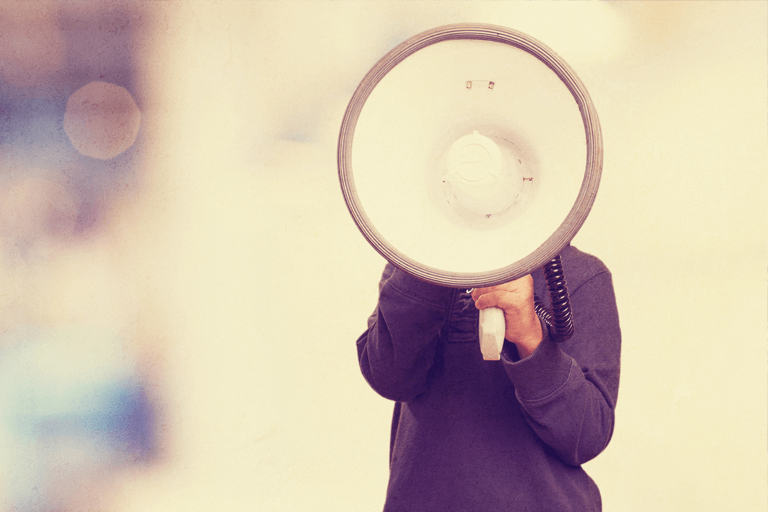 Immersive Experiences (RA, RV, Mixed Reality)
Other important technologies that have been gaining momentum in 2018 are Augmented Reality (AR), Virtual Reality (VR) and Mixed Reality (combining aspects of AR and VR). It is estimated that around 20% of the world's largest companies will be using this type of technology in their business.
This can mean a significant improvement in the consumer experience, as well as helping to select certain products or services to suit your real needs. It also contributes to reducing the volume of services provided, such as the exchange or return of a particular product purchased from an online store.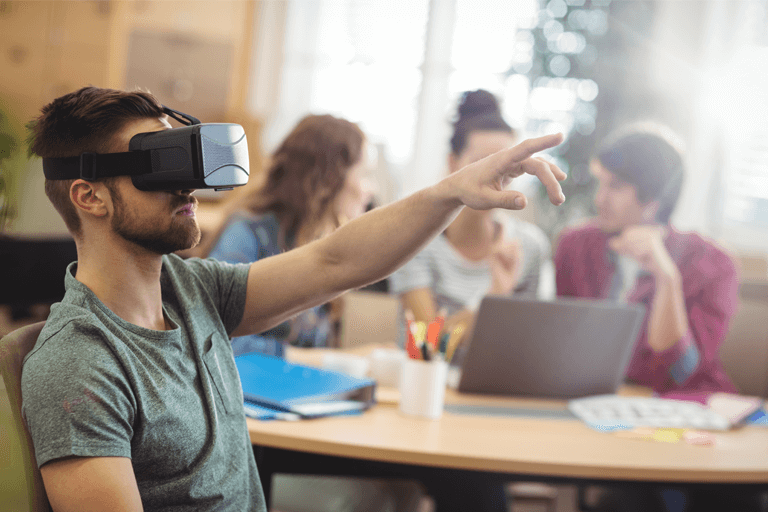 Computer vision
With the "race" around autonomous vehicles and smart stores such as Amazon Go, Computer Vision is having its big time this year.
The options are diverse, freight companies are already looking for this type of technology to stand out with Artificial Intelligence aligned with Computer Vision, as well as some physical stores, in order to track the journey of customers (already done in online processes). ) now being applied directly to physical locations using sensors, advances in computer vision and artificial intelligence.
As this is a relatively new technology, finding a good professional in this area has been a huge challenge for large companies, and a high investment due to the shortage of skilled labor.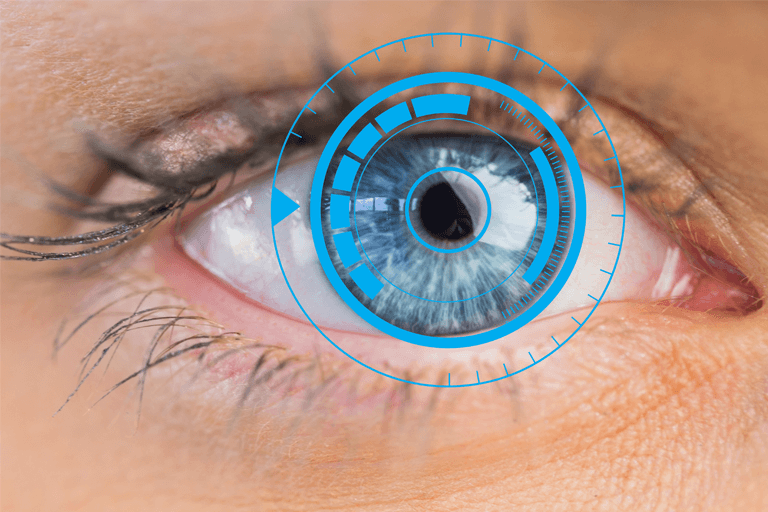 Artificial Intelligence - Focusing on Services
"This year we will see Artificial Intelligence make breakthroughs in industries as varied as real estate, legal and most noticeably in hospitality," says Neil Sahota, IBM Watson Group's world leader in business development.
"As more guests demand an ever-personalized concierge service, hotels are activating chatbots to create [concierges] that can help with any timely request," says Sahota. "By remembering and processing tons of information ranging from recommendations from the nearest restaurant by tomorrow's weather, AI can help developers create bots that fit each guest's preferences, and bots allow guests to engage with the hotel from anywhere through their Mobile devices. Hotels like Marriott International and Cosmopolitan Las Vegas have already started implementing concierge services through bots, and there will be more hotels moving in that direction by 2018. "
Thus, we can conclude that Artificial Intelligence is helping companies to predict customer / consumer behavior, and that later this year, we will see a large number of companies using bots as a profitable and successful interaction and customer service alternative. to the client.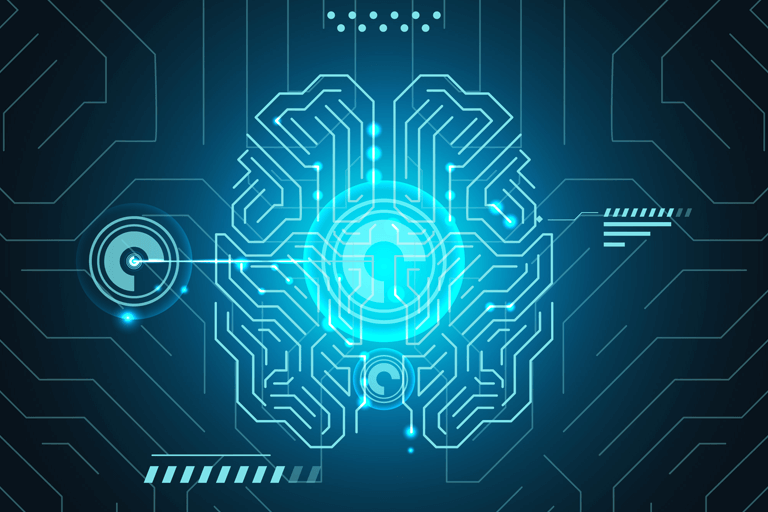 Blockchain - "The Protocol of Trust"
We couldn't close this story without talking about Blockchain. A shared ledger technology, where each transaction is digitally signed to ensure its authenticity and integrity. And it is coming with everything to make major changes in its use in business processes.
Vincent Manier, CFO of Engie Insight, says we will see a major disruption in corporate finance departments that expand beyond accounting. It is crucial that CFOs not only look closely at Blockchain, but also prepare for the impact on their organizations internally. Everything from reconciliation and cash application to billing correspondence may soon be resumed by Blockchain implementations."